16.02.2015
11.7.2014 Featured On Architizer
Friday - July 11, 2014
"Topoi Engelsbrand" has been featured On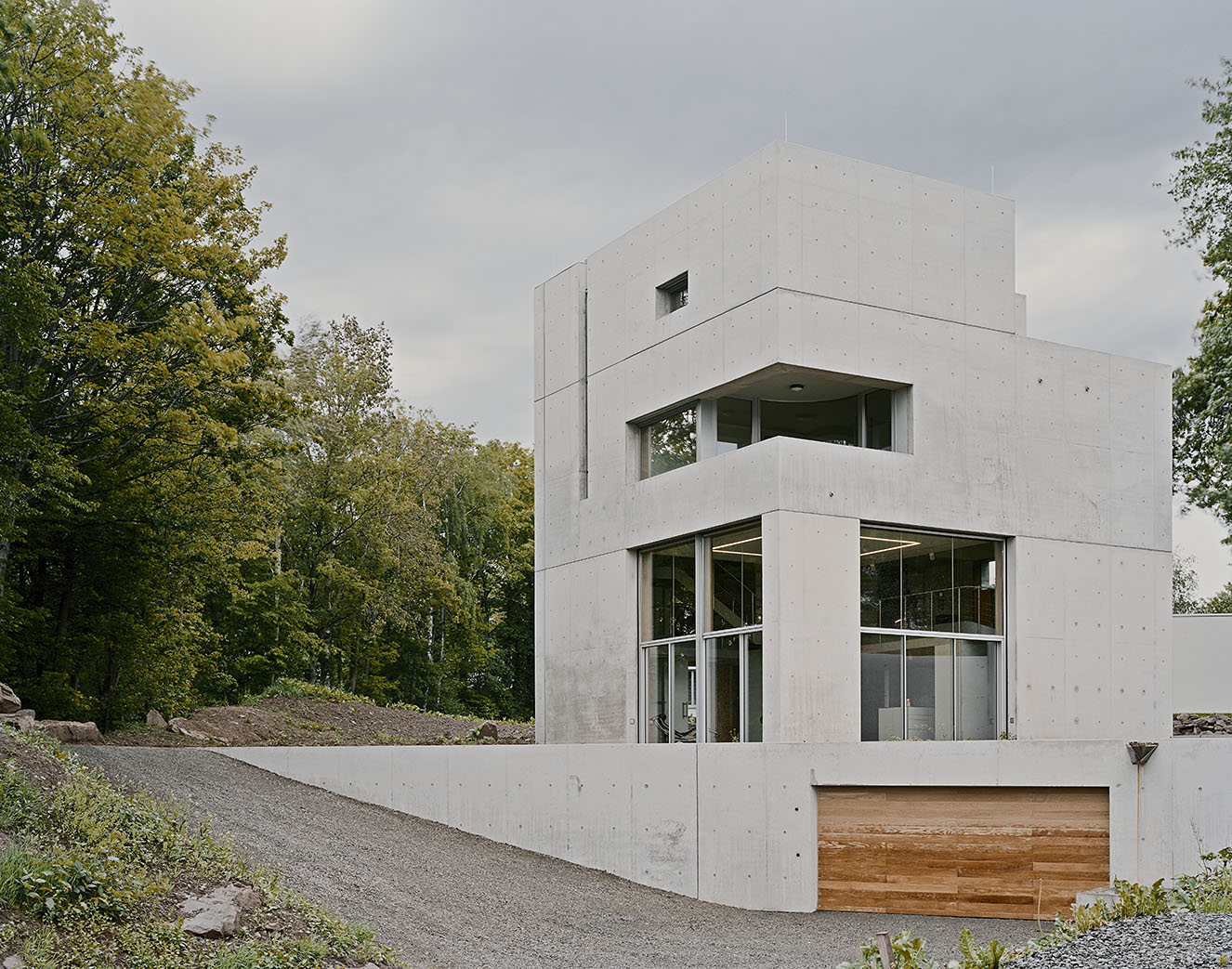 What does that mean? Your project is among a select few featured daily by our editorial team! We'll include it as a featured project on both Architizer's Homepage and the Explore Projects section.That's impressive! Only 5% of our projects are ever featured.
54,434 projects (and counting)
We launched Architizer in 2009 to make architecture and interiors accessible to everyone. Now it is the largest platform for architecture and design online hosting projects.
We collected over 1600 "likes" and over 150 "sharings" within the first 24 h for "Topoi Engelsbrand" with architizer on architizer facebook.
« Hexaeder featured on houzz
15.1.2015 Best Of Houzz Award 2015 »